Need Easy Extra $250+/Month For Free?
I love taking online surveys for extra money as much as the next person, but I'd be lying if I said I didn't occasionally want to speed things up.
Some surveys are long.
I've spent as little as two minutes and as much as two hours taking online surveys!
Sure, the longer ones pay much more than shorter ones, so they're usually worth the cash.
But wouldn't it be better if you could speed up a survey so that you could take two in the time it normally takes you to finish one?
You'd double your earnings!
I've taken surveys for several years now and have learned a lot of tricks over time.
These aren't tricks that'll get you kicked out of taking surveys by cheating.
Instead, they're ideas of things you can do to improve your own survey-taking times to get you faster at reading, typing, and completing surveys to make more use of your time.
The Difference Between Rushing and Being Fast
There's a big difference between rushing through a survey and being fast at taking a survey.
When you rush, you're not paying attention to the questions.
You might see a word or two that stands out in a sentence or paragraph and click on an answer just to get to the next question without reading it thoroughly.
This, of course, will make your survey go much quicker.
Some people even try to get through surveys to collect their payments just by clicking on any random answer to move through to the next question.
They don't read a thing!
This is rushing, not being fast.
The problem with rushing is that you will not only get disqualified from a survey once the site's algorithm finds out that you're moving too fast and your answers aren't coinciding with one another.
But, even worse, you'll get banned from the panel after repeat offences (some may even ban you for your first offence!).
Online surveys aren't free-for-alls.
You can't just get paid to give random answers without actually participating. It doesn't work that way.
Want More Money?
Pinecone Research, a leading name in online survey panel honesty, absolutely guarantees $3 cash for every survey you complete!
Take advantage of their time limited New Membership drive and register NOW. Join today: 100% free!


You're also doing an injustice to the people paying you if you try to cheat the system.
Market research companies pay a lot of money to have the right people taking their surveys to give them the information they need.
When you rush, you're not giving them that information, so they have no obligation to pay you.
In contrast, there are ways to be fast without rushing.
Being fast at taking surveys still requires you to do the work, such as thoroughly reading questions and giving valuable responses.
But, you can make yourself faster at taking them by learning a few tricks that can help you read, type, and answer questions quicker.
There's no cheating involved, so you're still doing everything the right way and shouldn't be at risk for getting disqualified or banned from your favorite surveys and panels.
How to Get Through Surveys Quickly Without Rushing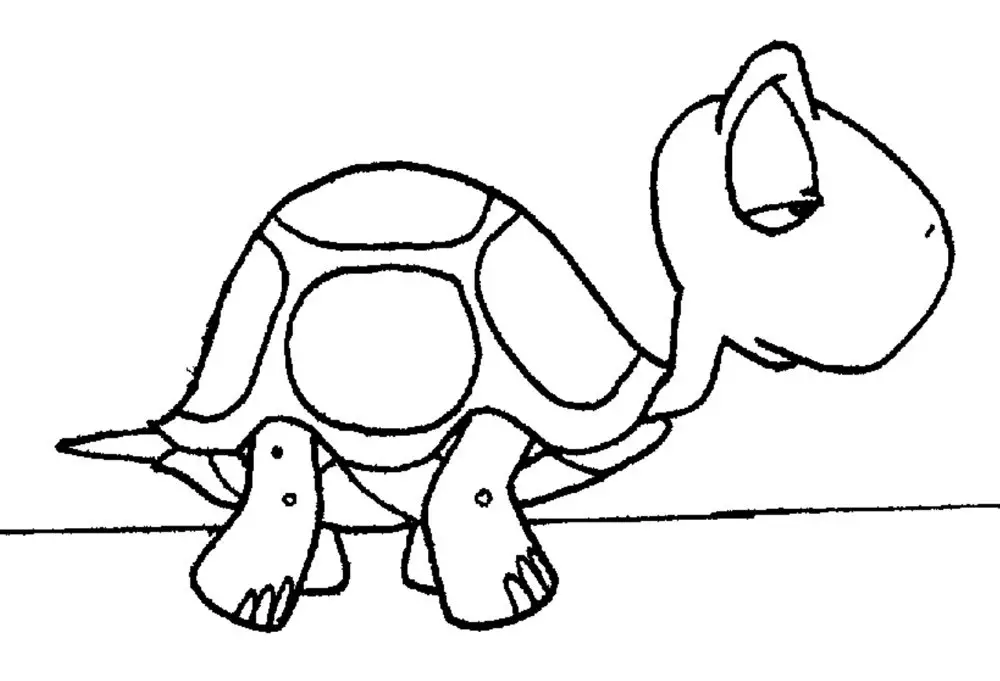 Now you know the difference between being quick in a good way and being quick in a bad way when taking surveys online.
Want to learn some of my favorite tricks?
I've outlined them all for you right here:
Keep Your Profile Updated and Take Profile Questionnaires
Most people don't understand just how important their profile and those beginning surveys are to finish.
Most survey panels will send you a few initial surveys to complete as soon as you register.
These surveys help the panel know more about you so that it can match you with the best surveys for your demographic, interests, etc.
The more information you give the panel, the more opportunities that'll get send your way.
The biggest benefit, though, is that you'll take less time qualifying for surveys and more time actually completing surveys for cash.
That's because the panel will already have a lot of information about you, so it can screen you out of surveys that you won't qualify for without you having to waste your time doing it.
As soon as you register for a panel, check out your profile and fill out any empty information.
And take those pre-screening surveys!
Check out this article all about filling out a winning survey profile if you need some help.
Improve Your Reading Skills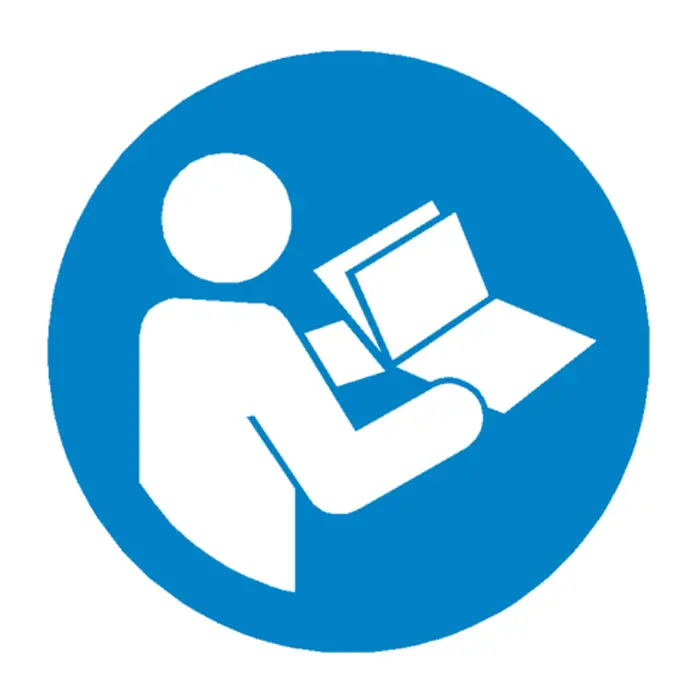 Improving your reading skills can seriously come in handy when you're an online survey-taker.
Excellent reading skills can help you pull out keywords from sentences, making it unnecessary to read a full sentence or paragraph.
Imagine only having to read a few words out of a paragraph of four sentences and still being able to comprehend the paragraph.
You'd save so much time!
The best way to become a speedy reader is by constantly practicing your reading skills.
Head to the library and pick out some new books or magazines to enjoy.
Get Money: Cash In!
Join Opinion Outpost, one of the few faithful and honest survey panels and earn cash and gift cards for your opinion. Stack your points and redeem them: Simple! No hidden fees and completely free!
Read signs when you're walking around town or the print on cereal boxes when you're eating breakfast in the morning.
The more you train your brain to read, the faster you'll get.
Here are more ways to increase your reading speed.
Improve Your Typing Speed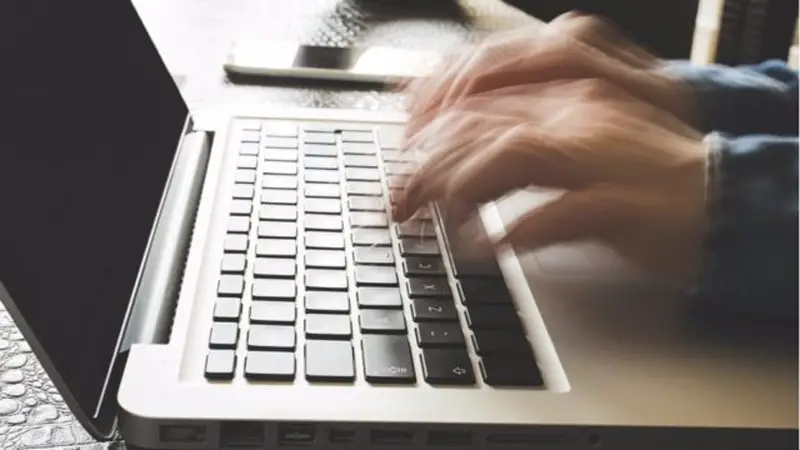 Next, focus on your typing speed.
Although many surveys have mostly multiple-choice questions, there are some times when you'll need to type in answers.
Survey panels expect you to give full, thoughtful responses, which could take a few sentences to a few paragraphs to answer, depending on the subject matter.
Increasing your typing speed can, therefore, make the full survey take less time to complete.
Again, practicing typing as much as possible is the best way to increase your speed.
You can also challenge yourself by taking typing tests and completing practice exercises online.
There are plenty of free websites that offer typing help, like:
Keep Your Computer and Browser Updated
Sometimes, it's not even yourself that slows you down when taking surveys.
Your computer or browser could be the culprit!
A lot of surveys will have things like images and videos that could easily slow down an old computer or outdated browser, making it take longer for you to get through the survey.
If possible, set your computer and browser to update themselves automatically to ensure that you're getting all the most recent updates.
Updates to your browser and computer are vital not just for the health of your computer, but also for its optimization.
These updates keep everything running smoothly by making sure you have all the latest software, drivers, and security measures in place.
Get Faster Internet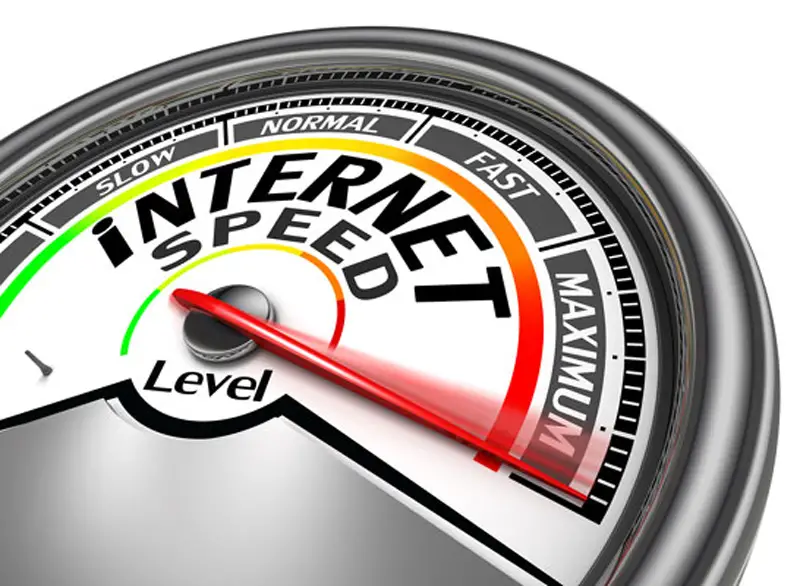 If you're paying for the cheapest internet possible, then you probably also have the slowest internet possible.
That's fine for most simple things you do on the web, but it may not be the best option for surveys.
With slow internet speeds, you may not even be able to view videos necessary to complete a survey, which could get you disqualified and waste all the time you spent taking the survey up to that point.
If you're not sure what internet speed is best for you and your household, you can use HighSpeedInternet.com's helpful tool, answer a few questions, and get a free recommendation.
Make Your Browser Remember You
When you take surveys online, you'll notice that you need to answer a lot of the same questions over and over again.
Survey panels aren't doing this to annoy you.
They want to make sure they have your correct information on file for 100% accuracy with their surveys.
Some surveys will need you to answer with multiple choice questions, but others will have you fill out your information (like your name, address, email address, etc.) by typing it all in at the beginning of a survey.
One way to breeze through this information is by setting your web browser to remember it all!
Most browsers will do this for you if you let them, making filling out forms with repetitive information a lot faster.
Check the help guides for your particular browser to find out how to do this if you're not sure.
Take Two Surveys at Once on Different Panels
Once you get a little more familiar with how surveys work, you might be able to double-time a survey.
This can get a little tricky, so I don't recommend doing it if you get distracted easily or if you have slow internet.
Trying to do two surveys at once on slow internet speeds will likely just slow you down.
If you want to try this, though, you can open both surveys in different browser tabs and switch back and forth as you wait for the other one to load.
You probably won't be able to do this with surveys from the same panel, as most only let you take one of their surveys at a time.
But, signing onto two different panels can usually work and might help you get two surveys done in just about the time it would take you to complete one!
Pay Attention to the Clock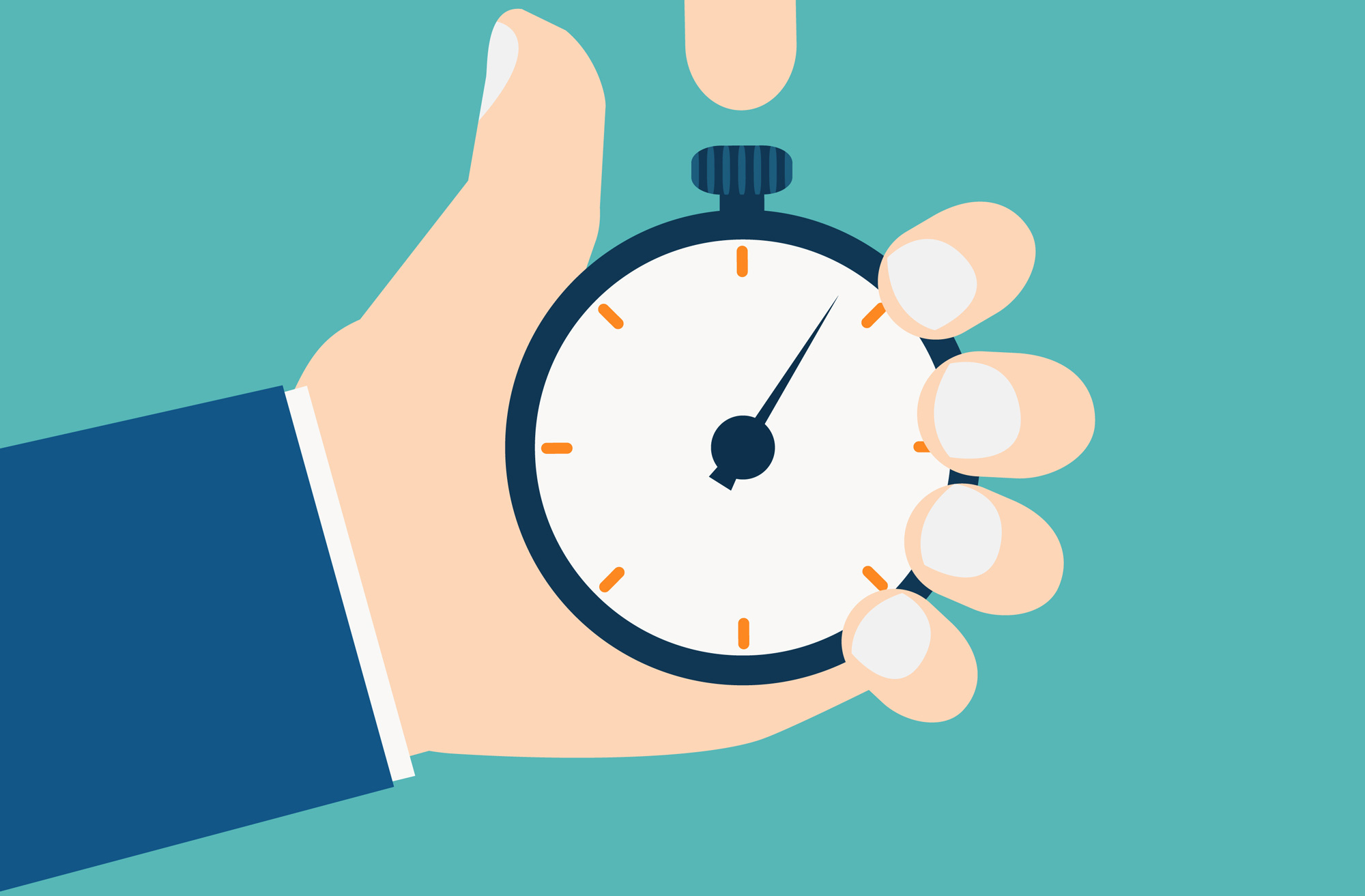 When you first get an invitation for a survey, most panels will let you know how much money you'll make and how much time the survey will take most people to complete.
Pay attention to that estimated time!
Even if you're really fast at taking surveys, you won't want to be too fast because it will look like you're rushing even if that's not your intention.
Try to not go any faster than half the time the survey should take.
These estimates are usually pretty accurate for most people, so cutting that time in half can throw up a red flag to the survey panel, and it will probably take a close look at your answers to see if they make sense or were rushed.
You don't want that happening, so shoot for no more than half the estimated time, but it's even better to stay around ¾ of the estimated time.
So, for a survey that should take an hour to complete, you will want to stay in the 30 to 45-minute range.
Practice Makes Perfect
It may sound silly to practice taking surveys but trust me: Practice makes perfect in this case!
The more you take surveys online, the more you understand how they work.
No, not every survey is the same and not every panel will work the same.
But they do generally have some similarities that you'll catch onto the more you take online surveys.
You'll get better at reading through questions and giving thorough answers, and you'll also understand what type of surveys work best for you to make the most money.
Some people prefer taking longer surveys for more cash at one time, whereas others prefer taking several shorter surveys when they have free time and building up their earnings more flexibly.
You'll find out what works for you – just keep taking those surveys until you become a pro!
Survey Completers are a No-No
You might come across websites that advertise things like, "Try this survey completer online to take surveys quicker and make more money!".
Avoid anything that mentions a survey completer!
These are robo-programs designed to help you complete paid surveys without you doing any work.
Their technology is supposed to comb through the survey and answer questions on autopilot so that you can take surveys quickly and get paid.
Using this type of program is completely against the terms of legitimate survey panels.
Once you're caught using one – and you will be! – you'll probably get banned from the panel.
You'll likely even have to forfeit anything you've earned so far that you haven't yet cashed out.
And, the panel can even take legal action against you if this was something that was explicitly talked about in its Terms of Service.
As tempting as it may be to use one of these bots to get the job done faster, it will only hurt you in the long run.
Plus, many of them are scams themselves, designed to look like a helpful bot but instead plaguing your computer with viruses or spyware.
Conclusion: How to Complete Online Surveys Fast
Completing surveys fast is okay; rushing to complete surveys isn't!
No matter how fast you get, you still need to take your time.
It's crucial that you read questions thoroughly, understand what they mean, and answer them thoughtfully.
Trust me, survey panels will catch on if you're rushing through just to get rewards!
The above tips should help you move through surveys with ease and reduce the time it takes you to complete them so that you can earn more per hour from online surveys.
Similar Posts:
Get Money: Cash In!
Renowned Swagbucks delivers what you need: More rewards, more money! Watch videos, take surveys, shop and more to earn Extra Cash. 100% free to join!