If you've ever researched how to make money online, you've probably come up with a lot of websites talking about online surveys.
Need Easy Extra $250+/Month For Free?
Are they worth your time?
Can you really make money from them?
How do you even get started?
As someone who considers herself an expert on online surveys, I can say that, yes, they absolutely can be worth your time!
And, yes, you can make money from them!
Does everyone? No.
That's likely because they're not using survey sites the best way possible.
In other words, they're not making good use of their time, answering questions honestly, or learning the tricks behind making good money from survey sites.
Now, for the last question – how do you get started taking surveys online?
That's what I'm going to answer today.
The thing is, if you get the right start and know how to do everything from the get-go, you'll be a lot better off once you start taking surveys.
The key to making the most money with online surveys possible is to learn some of the money-making tricks that go along with it!
And, no, I'm not talking about anything dishonest.
This quick start guide is all about getting you set up for survey taking success in legitimate ways.
I understand you may be rearing to go, so if you are, here is a quick version to get you started taking surveys ASAP.
Each step will be covered in the simplest way possible so that you can get started right away. Let's go!
Step 1 – Sign Up!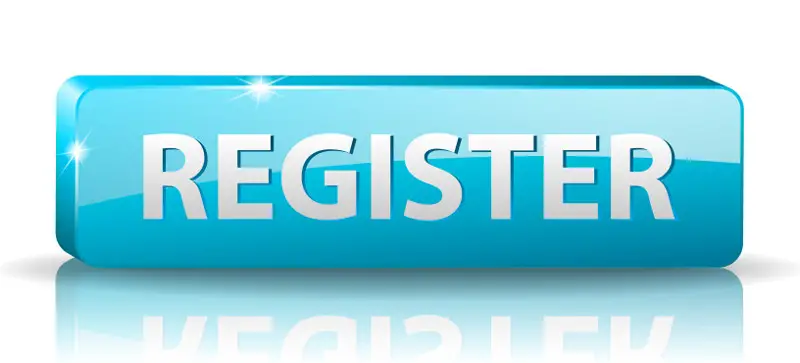 The first thing you have to do is sign up for some survey panels.
We have several reviews for some of the best survey sites to join right here on this site.
Now, here's where a lot of people fail right in the beginning.
Want More Money?
Pinecone Research, a leading name in online survey panel honesty, absolutely guarantees $3 cash for every survey you complete!
Take advantage of their time limited New Membership drive and register NOW. Join today: 100% free!


It's tempting to want to sign up for every single panel you come across.
It seems to make sense – the more you're a member of, the more surveys you can take and the more money you can make.
However, you'll end up overwhelming yourself by receiving loads of invites that you won't possible have the time to respond to.
Survey sites specifically look for people who are going to be active. If you have so many panels that you can't respond to invites, you'll end up with fewer invites from each panel.
Don't sign up for every panel you can find because some of them aren't worth your time.
Be sure to only sign up for the best survey sites that really appeal to you.
Check out the types of surveys they offer and the rewards you can save up for. You should also take time to browse the site's privacy policy and terms of service.
I always suggest to people to sign up for their top five after doing some research and narrowing down the selection.
You can always add in a few more later and cancel your memberships with ones that aren't working for you.
But generally, 5 to 10 is a good number to stick with.
Once you have signed up successfully, you should have some confirmation emails in your new inbox.
Read each confirmation email and do what it says to activate your account, which usually requires you just to click a link in the email to confirm you entered your email address correctly.
Step 2 – Organize Your Email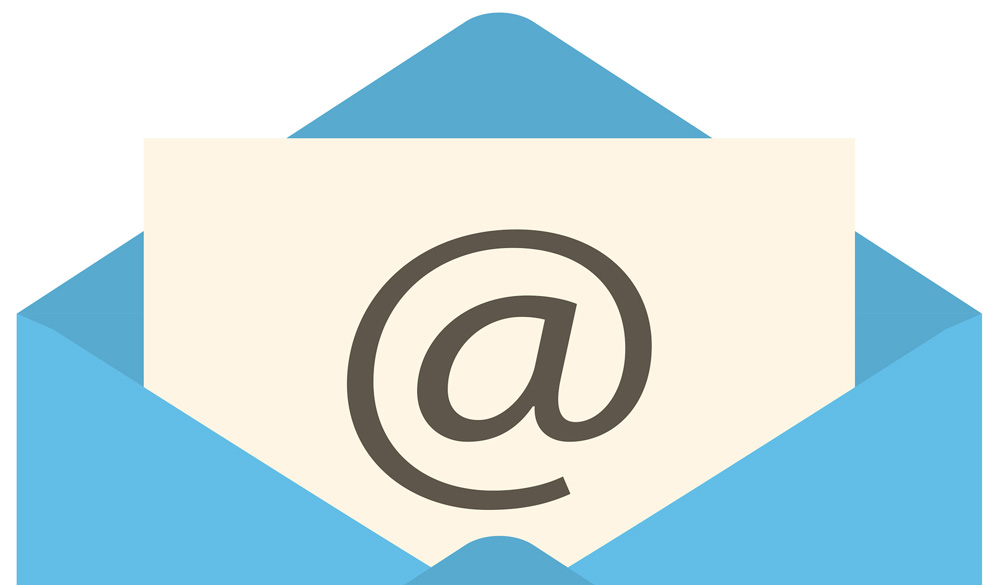 I suggest setting up an email inbox just for survey sites.
This can help ensure that you get all invites directly to your inbox, so they won't end up mixed in with all your personal emails.
You definitely want to take a few minutes to organize your email.
Set up some whitelists and filters so that things stay organized and you make sure you're getting every survey invite sent your way.
I personally love Gmail's tagging features that let you label emails in whatever way works for you.
You can set up labels for each survey panel, for example, to keep things tidy.
If you don't set these up, you can be overwhelmed by the barrage of emails and clutter after a few days or so.
By keeping everything separated you won't have to worry about missing your best survey invitations or other important emails from the panels.
I recommend whitelisting every panel you sign up for and creating a folder or label for each one too.
Once you respond to an email or survey invite, delete the email or archive it so you can keep your inbox tidy and prevent yourself from ending up with a stuffed email inbox.
Step 3 – Filling Out Profiles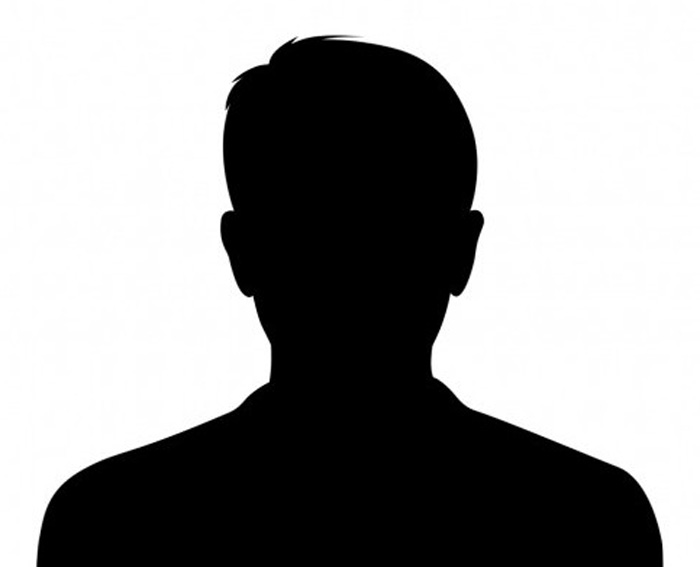 Once your email account is set up so that it organizes itself, you absolutely must fill out your profile for every panel you signed up for.
A few things happen when you fill out your profile.
First of all, it lets the panels categorize you and send you surveys that will interest you.
Get Money: Cash In!
Join Opinion Outpost, one of the few faithful and honest survey panels and earn cash and gift cards for your opinion. Stack your points and redeem them: Simple! No hidden fees and completely free!
In other words, the profile helps narrow you into your demographic based on your personal information, hobbies, job, household information, and more.
This makes you more valuable to survey panels because the panel knows a lot about you and can make sure you fit the surveys they're sending.
The best thing about filling out your profile is that it leads to high paying surveys.
People who make the most money on survey sites generally have an awesome, complete, detailed profile that puts them neatly in their demographic.
If you don't fill out your profiles as soon as possible, you may end up losing some time or worse, getting left out when invitations are sent.
By completing your profiles, you will also protect yourself from fraud.
Survey sites check your profile information against survey screener questions and answers.
If someone gains access to your account and tries to take surveys to claim your rewards, your detailed profile can prevent that from happening.
The person won't know how you typically would answer the screener questions, so if the answers are way off from what's in your profile, the site will disqualify the person from taking the survey.
Fraud prevented, all thanks to your profile!
As you can see, this is a crucial step in getting set up for money-making surveys, so take your time here.
Step 4 – Take Initial Surveys
Soon after joining any survey panel you will receive five to ten seemingly boring invitations.
They'll be surveys that focus mostly on you, pertaining to the things you shop for, what your job's like, and the things your household likes to do for fun.
You must complete these first five to ten surveys.
This shows the panel you are serious, and then they will begin to send you invitations to better surveys.
Do your best with these first few. This is an easy way to show your ability to give the panels quality feedback.
Do not rush through these under any circumstances.
This really sets the stage for invitations in the future, so establish your worth and let them know you're serious.
You might also see opportunities for new surveys about you on the website right after you complete your profile.
These surveys may not get emailed to you, so it's important that you check the site after completing your profile.
These surveys are known as profile surveys because they act as an extension of your profile.
By completing these, you give the site an even better opportunity to get to know you and match you with the best surveys.
The more information you give about yourself, the better your chances for not constantly getting disqualified from surveys you want to take!
Step 5 – Take Better Surveys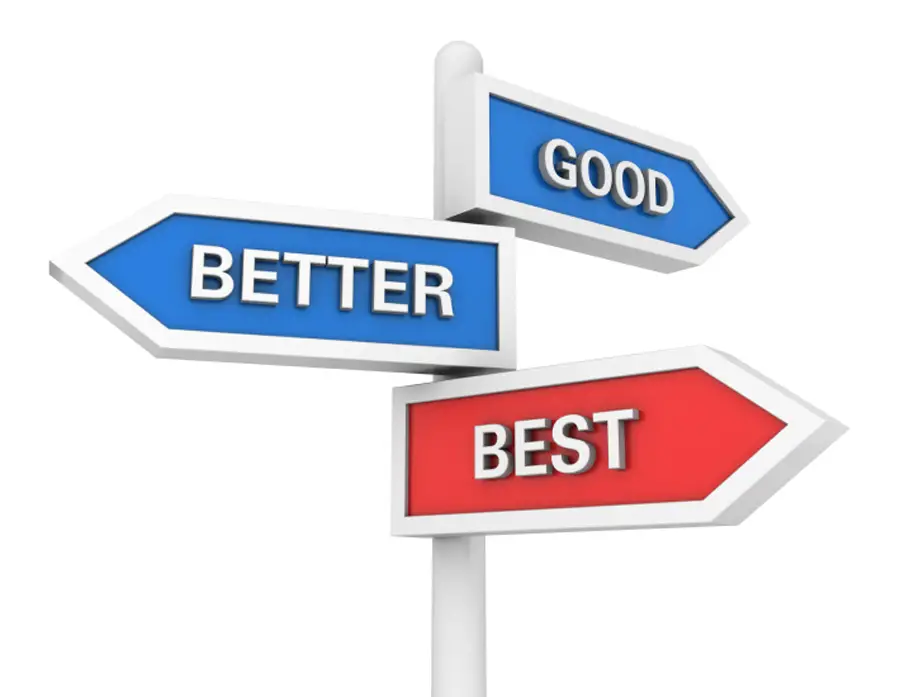 The invitations to higher quality surveys aren't far behind the initial invitations that the panels send to everyone.
As soon as you start getting invited to higher paying surveys jump on them!
The higher the payment, the quicker the survey usually is to get filled because more people will want to take it.
Be sure to take your time and answer thoroughly, otherwise, you may be kicked out for not paying attention.
As always, do your best when giving answers and feedback.
Step 6 – How to Get Passed Surveys and Collect Your Check!
Here's the part you've been waiting for!
Once you have built up enough points or earnings, it's time to cash out. It's generally the same for all sites.
As long as you're completing surveys thoroughly and accurately, you should have no problem getting your rewards and getting invited to even more surveys.
Most sites require at least $10 in your account to cash out (or the point equivalent of $10).
Some sites only require as little as $1, while others are as high as $50.
You can find out more about this in the FAQ section of each panel's website.
Some will pay you through PayPal; others will send you a check in the mail.
Most sides nowadays offer either PayPal, Amazon gift card, or a variety of other gift cards as payment, or some combination of the three.
Sometimes you will have an option, but even if not – it's still free money and rewards!
The time it takes to get your reward delivered will also vary depending on the panel.
While some take a few weeks to verify your points or cash balance and get you paid, others do it extremely quickly – within a couple of days usually.
The latter is what I tend to look for when I pick the sites I'm going to use.
No one wants to wait weeks for payment when it already took weeks to earn that much!
Be sure to only request payment once.
If you have any questions or concerns regarding your rewards, you can always contact the company.
Most will have a support ticket system available via the website for customer service and questions.
All you have to do now is take more surveys, and the money will keep coming.
Step 7 – Adjust Your Schedule
To keep making money with this gig, you have to be consistent.
Once you start slowing down in your responses to survey invites, the panel will think you no longer want to be active and will begin slowing down its invitations.
That isn't to say that you need to be glued to your computer 24/7 to make this work.
However, when you have spare time, take advantage of it by logging into your email and taking some surveys.
Set up some email notifications on your smartphone if you can. That way, you never forget to check that email inbox and get your surveys.
Be sure to check your email at least a few times a day if you can't set up notifications.
And, set aside some time just for surveys.
If taking surveys every single day doesn't appeal to you, don't worry – there's no need to do that!
Instead, pick a couple of days a week to do them and spend a few hours each day responding to invites.
You should also track when your different survey panels tend to send invites. Some spread them out through the day, but others may be more active later in the evening or early in the morning.
Once you get an idea of when most of your invitations come, you can adjust your schedule so that you can respond to invites as quickly as possible.
The less time that elapses between when you receive the invite and when you respond to it, the better your chances for getting included in the survey.
Step 8 – Keep It Going
Try to stay under the radar if possible, especially if you want to maximize your earnings.
There are a few ways to do this.
Don't take a bunch of surveys on the same panel in one day.
Panels might think you're rushing through the survey questions just to make money instead of taking surveys responsibly.
Also, split up your earnings between your favorite panels.
This helps you spread your rewards throughout different panels so that you can continue to build up your rewards in different spots and have the potential to cash out several rewards at once.
If others in your household want to take surveys, make sure that you don't sign up for the same panels or you both could get disqualified, and you may even lose the rewards you've accumulated.
Finally, don't rush through your surveys and keep doing your best.
The invitations will keep coming as long as you're answering honestly and remembering that you're getting paid to help market research companies, not to fly through surveys and not take the time to read them.
Step 9 – Reevaluate
Is anything in your survey-taking strategy not working so well for you?
Maybe a couple of your panels sent a lot of invites in the beginning, but they're slowing down a few months later.
You can always try out some other panels and add them into the mix if something isn't working.
It's a good idea to reevaluate your strategy every few months to keep everything running like a well-oiled machine.
Checking back with each of your survey panels at least once every three or four months is a good idea to give your profile a check too.
If any information needs an update, be sure to fix it because this can help you get more invites and prevent disqualifications.
Also, check for any new profile surveys the panels might have put up to help you match with more surveys.
You can also look for any panel news, just to make sure you're keeping up-to-date with its policies and rules.
[wps_conclusion-without-button title="Get Paid for Surveys – Quick Start Guide" style="card-success"]
You can make some nice side money taking surveys. You just have to be smart about it and use your time wisely.
There are more details that we cover on this site that can help you increase your earnings, but the information in this article is just enough to get you going in the right direction.
Follow the steps here, and you could be making money very soon!
Remember, if you have any questions or you want to find out more details about something just look around the site.
All of the answers you need are here, including tips for filling out your profile survey correctly, tricks to avoid getting screened out and disqualified from surveys, and lists of the best survey sites for you to try!
Good luck!
[/wps_conclusion-without-button]
Similar Posts:
Get Money: Cash In!
Renowned Swagbucks delivers what you need: More rewards, more money! Watch videos, take surveys, shop and more to earn Extra Cash. 100% free to join!